Teambuilding In Tarifa – The Adventure Capital Of Europe! 
There are several components to a successful business, and of course, your products and services combined with the revenue they generate are paramount. But what about your staff? A strong team can actually have more influence on the profitability of the company than you might think. It is essential that your staff feel they are working in a supportive and enjoyable atmosphere. As a good boss you no longer lead from the top but get actively involved in a day to day running and interact with your employees. One activity that often gets overlooked is team building. Read on to find out why you should be considering this for your business.
Escape the Office
Back in the day, when team building first became a buzzword, it was frankly a bit lame. A few hours in the conference room attempting to build a paper tower strong enough to support a weight, or getting your team members across the floor using use three chairs, combined with a few limp sandwiches from the canteen. STOP! This disaster did little more than create irritation, but thankfully team building has evolved!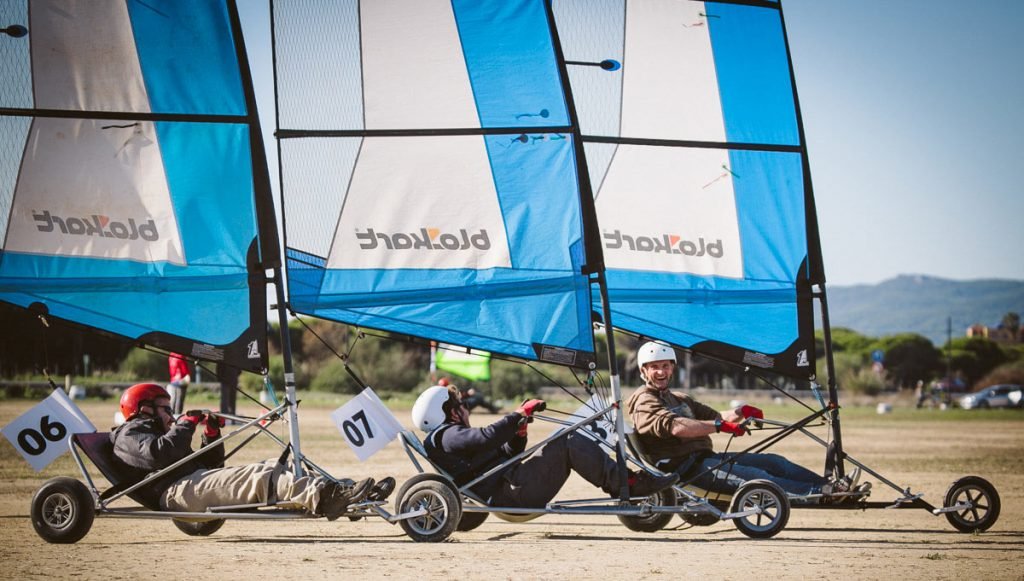 Adrenaline Rush
The best team building activities are those that have a little more. They have to be fun, engaging and have the intended impact. And what could be better than a mini-break in Tarifa, the most southerly point of Europe's mainland? Tarifa has fast gaining a reputation for being the Adventure Capital of the world. We have created the perfect getaway with everything included. All you have to do is bring your team and decide which of our fun activities you think you would all enjoy most.
Land or Sea
Tarifa Adventure has a range of sports on offer from stand up paddle-boarding to whale watching, surfing and kayaking, all based in the water. Or quad biking and paint-balling if you prefer to stay on dry land. Or fun finding treasure hunt? You will find it fascinating to see your employees out of the office and learning to solve problems as a team. Many people assume managers will lead, but sometimes your most quiet junior will demonstrate an innate ability to resolve the issues and support their colleagues.
That is what team building is all about. Breaking down the hierarchy of roles in the workplace and learning to see each other for the strengths we bring and supporting the areas that maybe our weaknesses. Of course, these activities are also a whole heap of fun, and you will find everyone smiling and laughing, which means they will return to the office a rested and positive mood.
Plenty of Extras
You want to spend longer than a day? Choose between our wide range of accommodations for your team! Apartments, Townhouses, Luxury Villas or hotel rooms!  As well you will also find that you have a range of delicious locally sourced foods to feast on, and there is plenty to do in the local area from seeing a band to exploring the local area. Of coruse we will also record your activities in photo or film so you can share them when you return home. It couldn't be easier or more enjoyable to build your team Tarifa  – The Adventure Capital Of Europe.
Don't hesitate to send us your questions and requests: